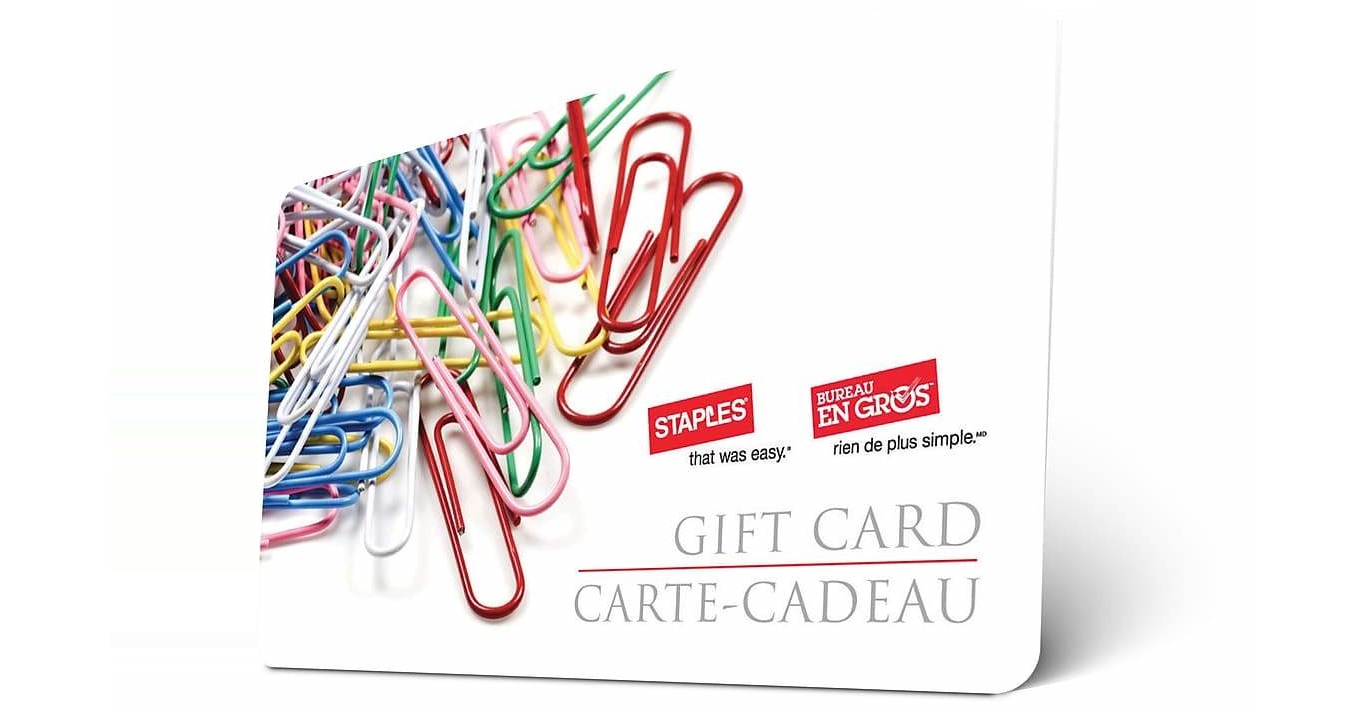 Do you need office furniture or maybe some school supplies? If that is the case, then here is a pretty cool competition for you. Make sure you don't let it slide by.
GEO History Map is organizing a competition to which you are invited to take part.
They are offering one lucky Canadian the chance to return home with a Staples Gift Card, to the value of $50.
To participate, start by clicking on the "Go to Offer" button located under this offer to get redirected to the contest page. Then, complete the entry form and submit it.
This contest ends on November 30, 2020.
Good luck to everyone